Discover the features of our Professional Trading service below and find out what it means to become a Professional trader with one of the UK's leading online trading providers. Check the qualifying criteria to assess your eligibility.

Professional Trading Conditions
Higher leverage
Pro accounts are not subject to leverage caps, which ESMA believes could lead to poor outcomes.
Personal Account Manager
Expert support direct from our dedicated support team.
Best Execution
We'll maintain our commitment to offer the best possible execution.
Sophisticated language
We will use more sophisticated language in our communications to pro clients.
You need to be a Blackwell Global account holder and meet two of the three criteria below to become a Professional trader:
Over €500k of liquid assets excluding your house of residence if you own it.
Relevant experience in financial services.
Traded at least 10 times, of significant size, in each of the last 4 quarters.
Check your eligibility as a Professional Trader
Important to note
Please be aware that if you choose to register as a Professional trader with any CFD provider, you will lose the protections afforded to clients classified as 'Retail' under FCA rules. The main protections you will lose are:
Negative Balance Protection – you will be responsible for keeping your account balance positive and you could lose more than the sum you have invested
Leverage – by gaining access to higher leverage you risk magnifying your losses
Communication – we will use more sophisticated language when promoting our products and we will not be required to provide you with the standardised risk warning we provide to 'Retail' clients
Best Execution – the factors we consider when determining the delivery of Best Execution may differ between Retail and Professional clients
Products – we will assess how appropriate a product is based on your knowledge and experience
You can still trade over the markets on our award-winning platform with a retail account, with the added bonus of negative balance protection.
Start Trading in 3 easy steps
1
Complete the Application Form
It takes just minutes for us to verify your identity and set up your account.
2
Download MT4 Platform
Download MT5 and trade via your desktop, mobile or tablet. No minimum deposit required.
3
Start Trading
Trade more than 60 products (Forex, CFDs & Commodities)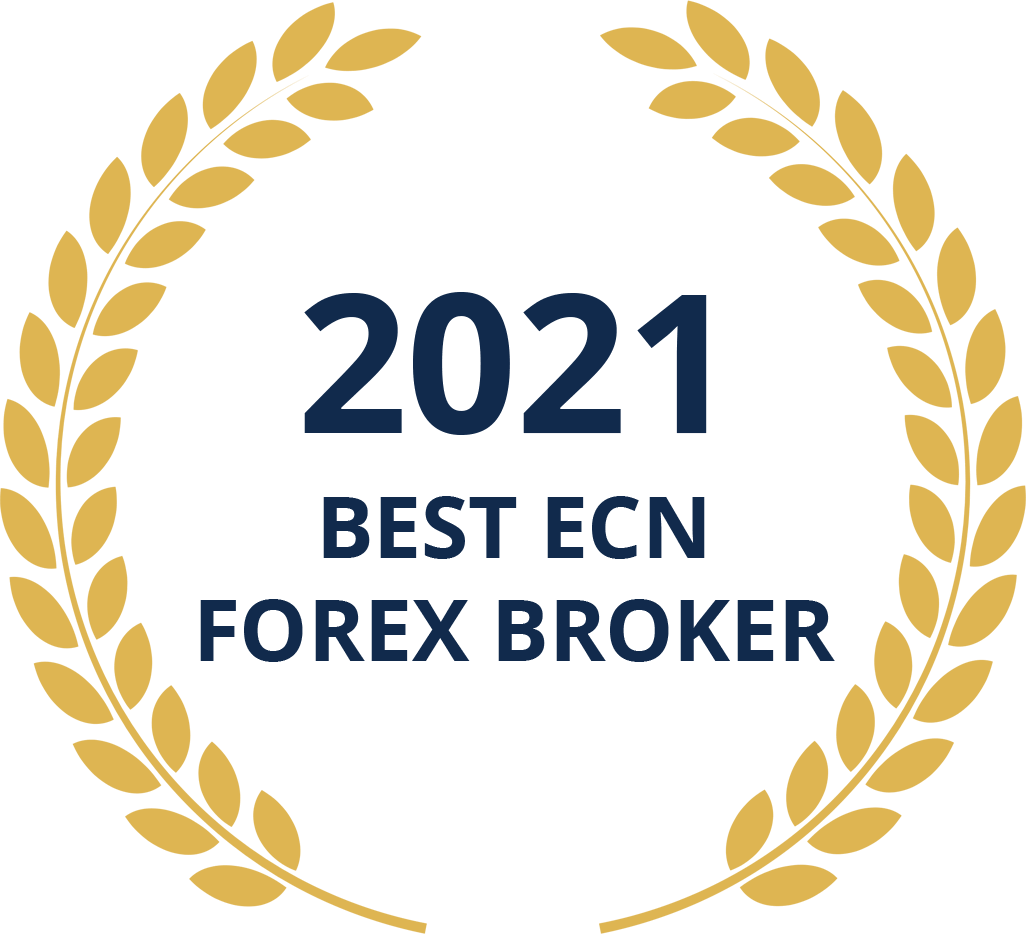 Best ECN Forex Broker UK
World Business Outlook Awards, 2021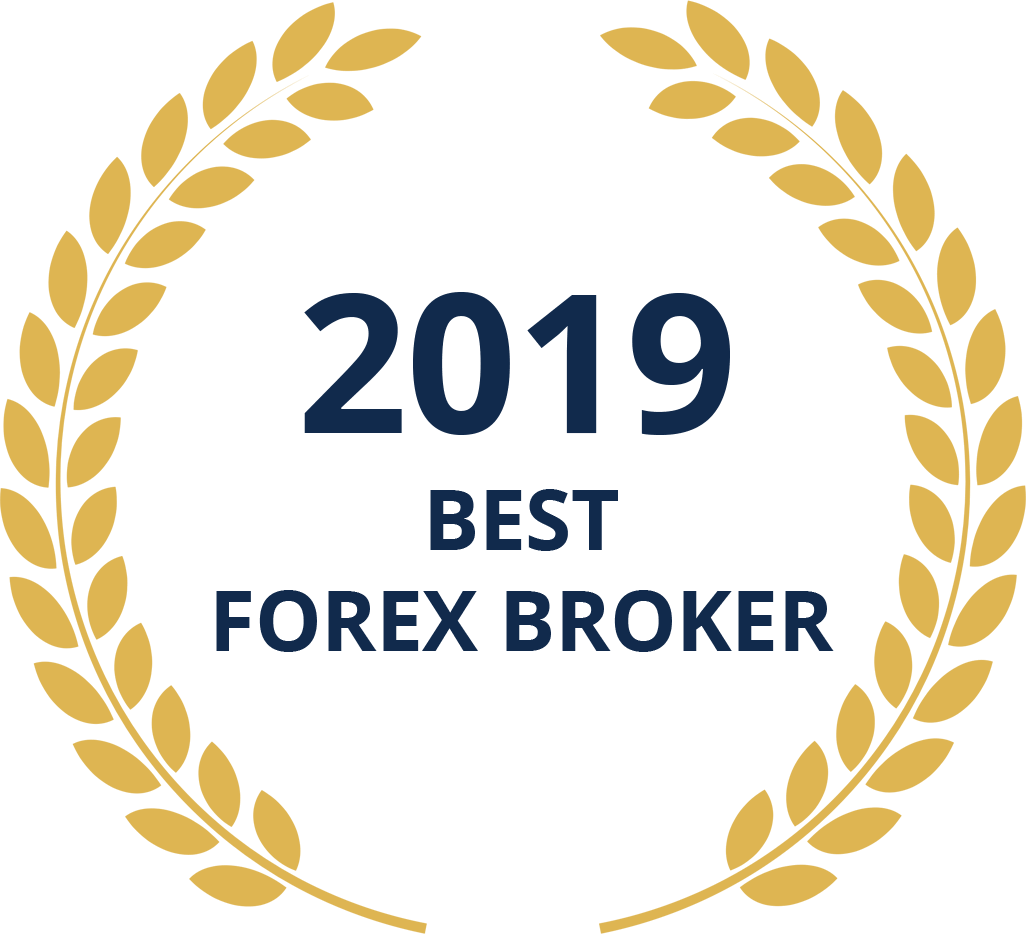 Best Online Forex Broker UK
Acquisition International, 2019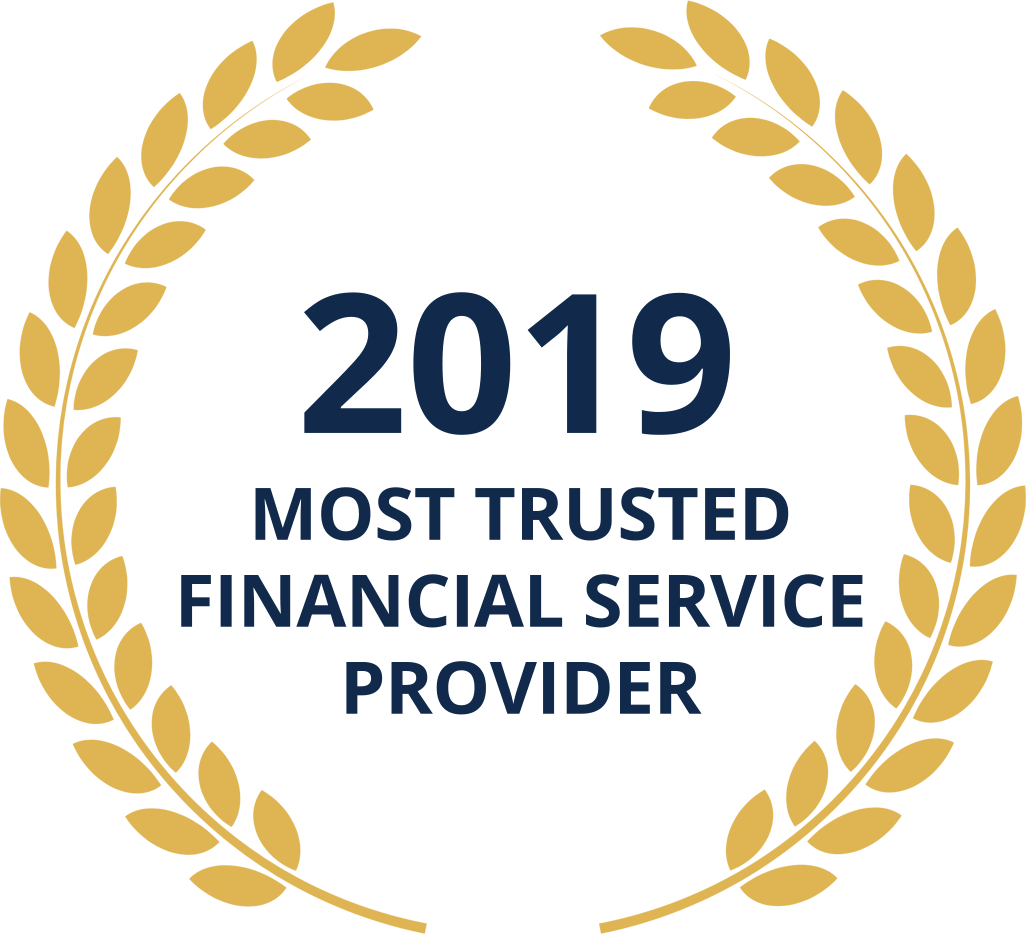 Most Trusted Financial Service Provider UK
Wealth & Finance International, 2019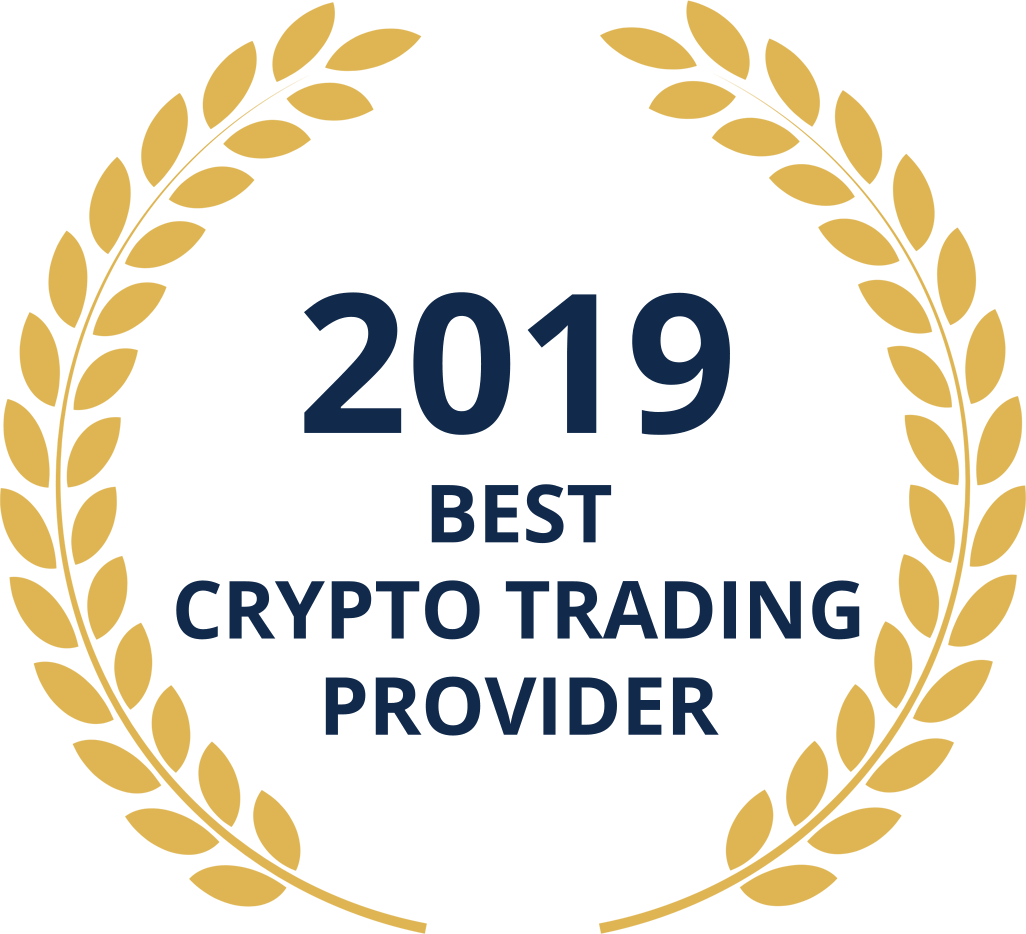 Best Cryptocurrency Trading Provider UK
International Business Magazine, 2019