Free
---
Blackwell Global holds regular webinars on different topics. For the free webinars, please refer to the list below. If you would like to access our premium webinar series, please complete the form to the right. Please note that you will need to be a premium client to access this section.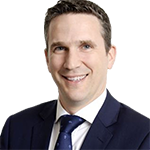 MT4 Accelerator AddOns
This webinar looks at the MT4 Accelerator Pack and how it works.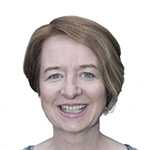 Understanding Trading Psychology
This webinar will look at trading psychology and the Blackwell Trading Diary.
---
---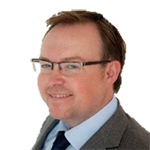 Scalping Strategies
This webinar looks at the different scalping strategies available and how they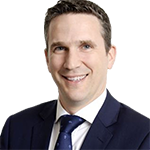 Walk Forward Optimisation
This webinar looks at the eliminate curve fitting and using walk forward optimisation.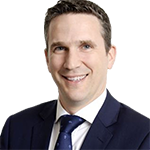 High Frequency Trading
This webinar looks at the world of high frequency trading.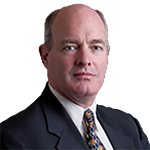 ATR & Volume Trading
This webinar identifies Average True Range and Volume Trading.
Premium Webinars
---
What are they?
Advanced Trading Strategies
Premium webinars identify advanced trading strategies and systems. We debunk myths and look at the mechanics involved.
Hot Topics
We identify the latest and hottest topics and look at how they affect the markets. Including Crypto, News Trading etc.
Register
Open a live account, become a premium client, and register for Premium Webinars.
Webinars Delivered by Email
You will receive links to email for the premium webinars when they become available.